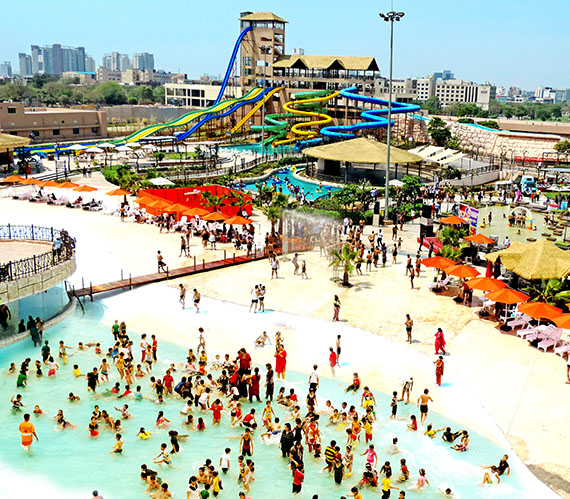 Group Booking
We understand that whether you are hosting a social function or corporate event, it is a special occasion. With today's distance, finding a convenient location is a struggle. Sharing the wall with the Huda City Centre metro, Appu Ghar offers the city's most attractive location to host all the events. The lawn has the capacity of 1500 individuals along with the park with the capacity of 4000 individuals, ideal for large scale events.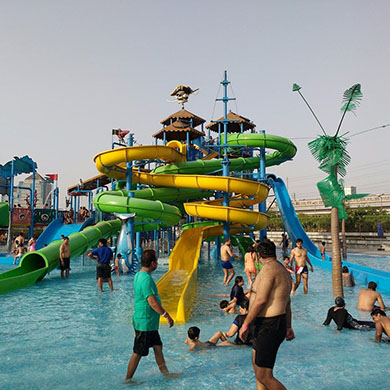 Birthday Parties
Planning your special day or that of your loved one can be a tiring experience. Allow our experts to help put together the perfect package for you. From customized return gifts to dining options and decorations, we provide the one stop shop for all your partying needs.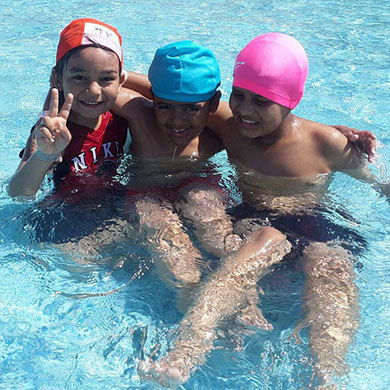 School Picnics
School picnics are where lifelong memories are made and lifelong bonds are formed. We recognize the care with which large groups need to b handled and individual preferences need to be accommodated. That is why our fabulous food selections coupled with flexible ride package options help you create the ultimate experience for your students.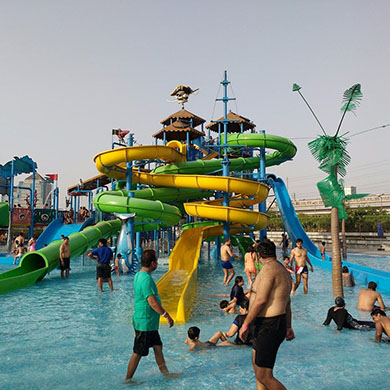 Corporate Events
It is that time of the year again, when companies celebrate the hard work of its staff throughout the year. Why not give them a party to remember that has activities suitable for the whole family? Don't put the stress of planning a corporate picnics on your shoulders. Trust the experts.