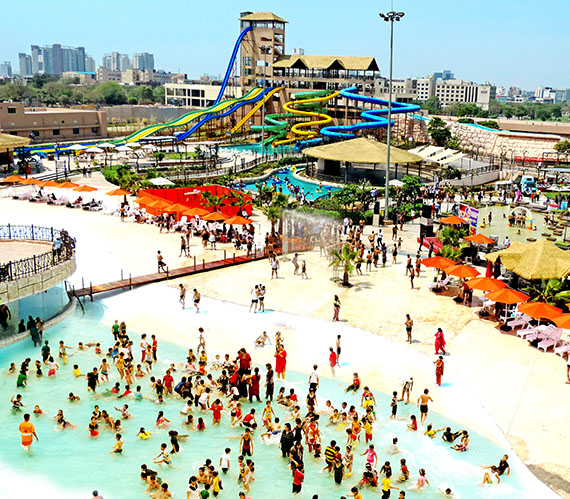 You must know
Mr. Gian Vijeshwar, a Sweden based NRI set up India's first amusement park, Appu Ghar in 1984. Having lived in Europe for over 20 years, Mr. Vijeshwar had the opportunity to experience amusement parks of international standards. He then decided to bring back the best global practices in entertainment to the local Indian market. It is the same philosophy with which the Appu Ghar continues to deliver world class entertainment destinations uniquely customized for the Indian customers.
Being the pioneers of the entertainment industry, Appu Ghar Gurgaon Water Park is spread over 12 acres of land at sector 29, Gurgaon adjacent to Huda city centre metro station. Its history is deeply rooted in the childhood memories of every Indian. With footfalls of over 1.4 million visitors annually, Appu Ghar has developed a strong fan base, as we continue delivering what we promise.
Discover & connect with great local businesses
See How it Works

Choose what to Do
One of the most visited amusement parks in a town filled with thrill waterslides.

Find What You Want
offers rides like a rapid racer, lazy & crazy river, typhoon tunnel, float slides, and pirate station sure to knock you off your feet.

Amazing Places
Near the Huda city metro station and spread across an area of 10 acres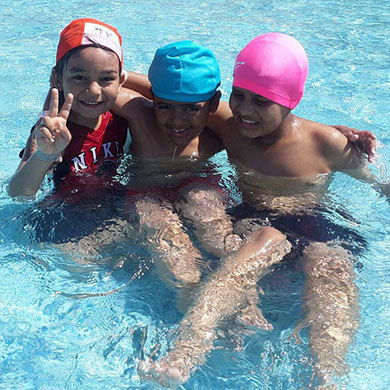 Unlimited Fun
Nestled in the entertainment district of gurugram, it is the destination created to cater your need for adrenaline- pumping water rides and to provide an incredibly electrifying experience. A visit to Appu ghar is a refreshing change in the otherwise mundane life. The Park remains open on all days.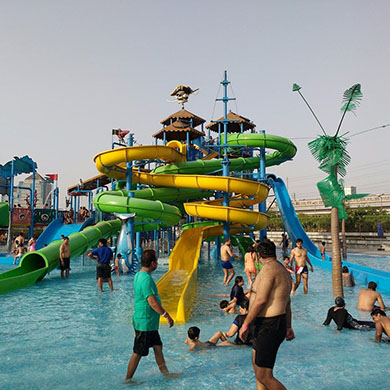 Beat the Summer
So, plan to take the edge off a hot summer day with a dip in the pool and indulge in an unforgettable mini- vacation. Along with the finest adventure activities coupled with an overwhelming assortment of music, dance and masti, gather your gang and head to Appu Ghar, Gurugram.